A concrete crack refers to an occurrence in which we observe a complete or incomplete disconnection of concrete into two or more parts as a result of breaking or fracturing. The reasons why one would observe concrete cracks are there is temperature change, plastic shrinkage, chemical reactions, construction overload, weathering process, thermal variations, poor construction practices, and drying shrinkage. Having little cracks may seem like no big deal but they could turn into catastrophic events. There are various categories of cements and sealants that are available, and you can use the right sealant to close the concrete cracks. They can cause many problems and hence it is essential to have proper concrete crack repair. Since it is a common phenomenon there are various methods of concrete crack repairs.
Here we shall give you proper information on how these methods work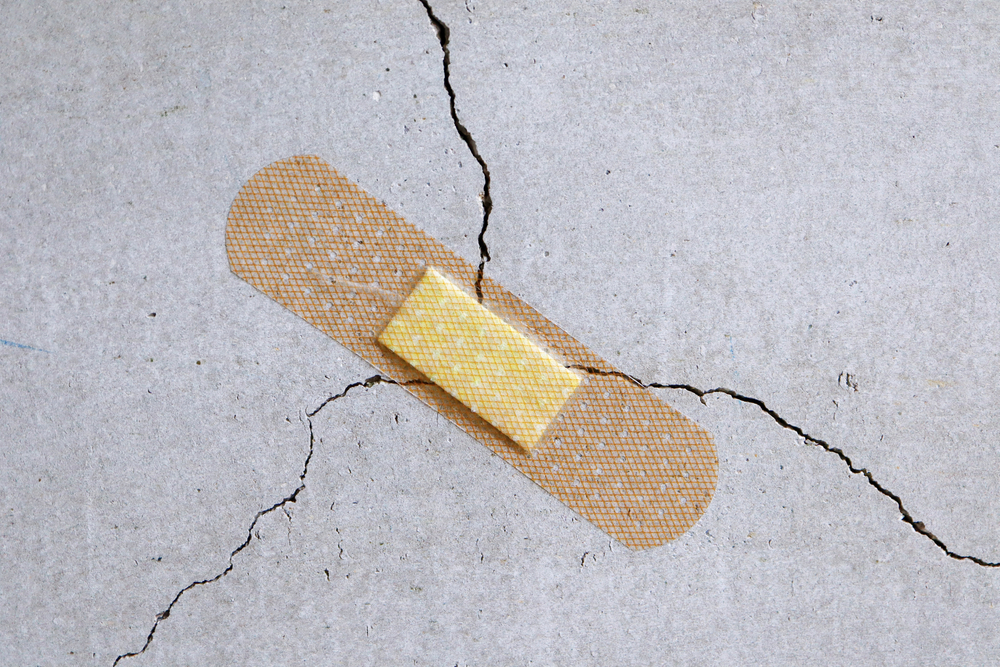 Epoxy injections
One of the most commonly used methods of concrete crack repair is epoxy injection. This method is suitable for cracks that are almost 0.6 millimeters wide. Under this method, the entry point of the crack is highlighted and epoxy mixed and infilled in a tube. The epoxy injections are injected right into the crack area, it is let dry, and then you can enjoy renovated concrete. Drilling and plugging the concrete gaps with epoxy injections can also enhance the condition of the epoxy floors.
Stitching
In this method, we see that the technicians drill holes on both sides of the crack. They clean the holes and anchor the legs of the stitching dogs. It is essential that the stitching dogs be variable in length and orientation. The dogs should be located in a manner that tension is being transmitted across the crack and spread over the entire area instead of being applied to a single point. This is a common method of concrete crack repair when you wish to repair the tensile strength along the cracks. This method makes the concrete-laden area more sustainable. If there are longitudinal joints also, in that case also the stitching technique proves to be very useful.
Routing and Sealing
This is one of the most common and much easier ways to concrete crack repair. However, it can only be used if crack repair is required and structural repair is not required. Concrete crack milling machines and sealings can be used for inactive cracks that are not involved in the recovery of tensile strength. In this process, the crack is expanded along its exposed surface, forming a V-shaped groove with a minimum width of 6 mm and a depth of 6-25 mm. This V-groove is filled with suitable material and sealed. This is a popular concrete crack repair. When sealing the joint, you need to pay attention to the width and depth aspect ratios so that there is plenty of room for movement. When repairing pavement, pouring hot tar into cracks is an easy and cheap way. The material used as the sealant should be any material that can withstand periodic expansion and contraction and will not become brittle over time, such as epoxy, urethane, silicone, polysulfide, asphalt materials, or polymer grout. can do.
Therefore, as you can see these are some common methods of concrete crack repair. Other methods include using the prestressing steel method. This method requires you to prester stell into strands into the crack. This is also an effect of concrete crack repair. All in all, there are various methods of concrete crack repair. If your building has such an issue it is best advised to get in touch with professionals. They will guide you throughout the process and help in preserving the structure of your building.